Pozdrav, videh i ovu temu, pa hajde da podelim nešto sa vama za podizanje vibracija.
Desnim klikom idite - Open in new tab, jer nisam uspeo da embedd-ujem.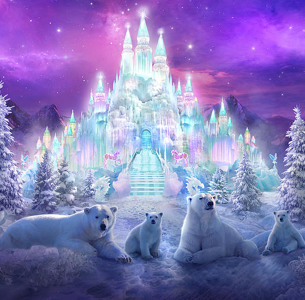 Trip to Goa:
Izrael Love:
Shiva`s Kingdom:
Final Fantasy:
Next Level:
Dreaming Mode:
Return to Wonderland:
Time of Revolution:
My Legacy:
Mnogo ljubavi.
-D